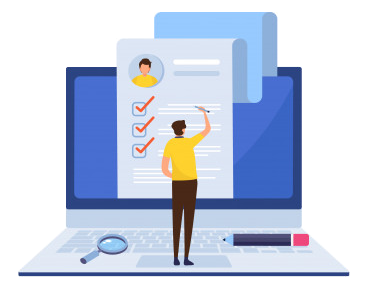 Mention your simple rules
If outdated booking process is still at your business, your business will definitely go into the darkness. Eliminate a slow, time-consuming and hectic scheduling process with an Online Scheduling Software tailored for small and medium businesses - AppointEze. Just let AppointEze know your availability and overall services you want to offer. It will help you throughout the process from appointments to payments and Scheduling to generating leads. Try out now, it will work amazingly.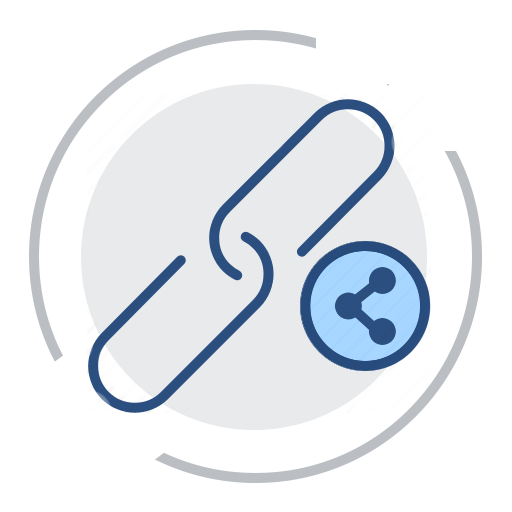 Share your link
Sign Up to the leading Sales Lead Tracking Software AppointEze and start managing appointments and generating more leads by sharing the link. Suppose you want to boost your event management planning and overall tracking system, then it works superbly for you. It helps you easily invite people to attend the events or classes you organize and maintain the events caps, charge fees, and other activities in a hassle-free manner.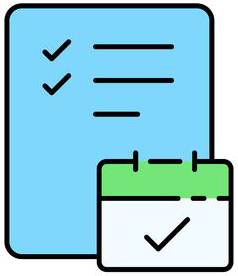 Schedule Appointments & Manage Leads
Scheduling an appointment may sound you a quite easy task, but all of your spreadsheets data and sticky notes leads to a hectic process. Paper-based Scheduling and booking appointment make it quite hard to stay up-to-date and know which customers are coming and at what timing or date, they booked an appointment. Opening a book or register in front of your customers is embarrassing. But now, with AppointEze, the best Appointment Scheduling software, you can easily manage the scheduling data of your potential customers and enable them having a wonderful experience. More than just an appointment scheduling software, it is also the best lead generation software that helps you attract more leads in lesser time.